Pierce Body Works is a full service auto repair shop dedicated to provide quality service at competitive prices. With years of experience in the automotive industry, we can fix all mechanical problems and restore the performance of your vehicle.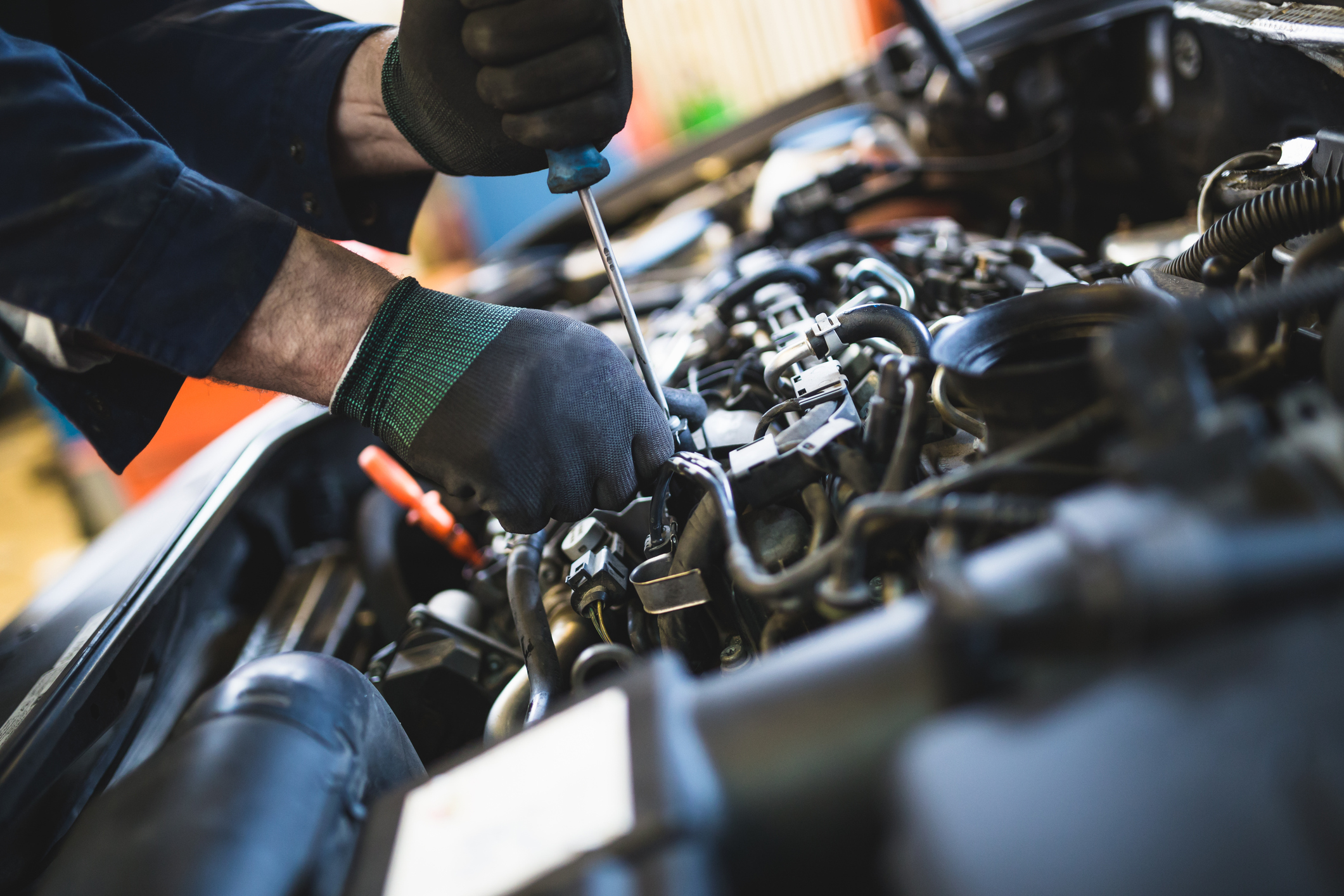 We adopt hands on honest approach to meet the individual needs of our customers, and this professionalism sets us apart from the crowd. Our team of highly trained and certified professionals works hard to get you back on the road as quickly as possible. We always remain up-to-date on the repair technology and provide you with the highest quality service for all your automotive needs.
When you bring your vehicle to us, we will conduct a thorough inspection and determine the problem that you have been facing with your vehicle. We will give you a detailed report on the repairs needed to fix the problem and get you back on the road as quickly as possible. Our trained technicians do whatever necessary to make you feel comfortable and satisfied.
Whether you own a domestic vehicle or an imported car, we are able to handle the problem and offer the best service. Call us or visit our auto repair facility. We look forward to meet all of your automotive needs.
Our Servicing areas include Melbourne, Northcote, Ivanhoe, Fairfield, Thornbury, Alphington, Fitzroy and Brunswick. For any kind of information regarding our services feel free to contact us on 03 9482 4007.