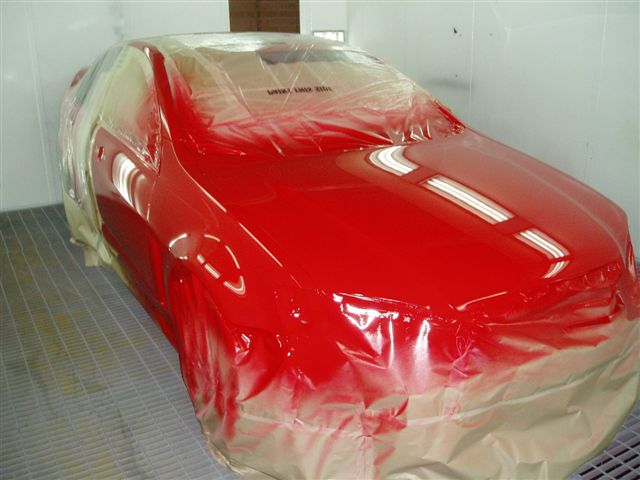 Car scratches are inevitable. To maintain the curb appeal of your car, you need to install a paint protection film for your car. In the event of vehicle collision, your vehicle exterior may get badly damaged. To restore and repair the exterior, hiring a panel beater Melbourne proves to be the best solution. Panel beaters are also called smash repairers who can help to restore your vehicle into its factory-condition. If its just a scratch, you can protect it with a paint protection film. A paint protection film helps to prevent the harmful sun rays from fading your car's paint and provides a vibrant appearance with its gloss finish. Having installed a paint protection film for your vehicle has many benefits.
There are a variety of options in the market. For example, some films offer the best protection, some offer a great appearance and few offer exceptional durability with warranty. It is up to the customer choice to set their preference and choose the best film.
Nano protection films are a bit expensive, but when it comes to heat protection, they are extremely durable and come with a warranty of 10 years. 3M offers super durable protection films at affordable prices. Suntek offers a matte-finish glossy film, which comes with a 5 years warranty.
So, as a buyer, you need to understand your preferences and make your choice. We recommend you to get a film that offers great appearance, durable, and protection from harmful rays.
After you choose the film, now it's time to decide the protection layer for your vehicle. Generally, film protection includes either covering the front hood or partial front. We advise you to get full protection, which covers the mirrors, hood, bumper, and the front section of your vehicle.
Also, you must hire a professional paintless dent removal melbourne with experience, they use high-quality adhesive and manage to install the paint protection professionally without having any lumps or bubbles on the layer. Also, ensure that he does the job efficiently that provides your car smash an immaculate sheen and new-look.
Want to make your car look new? Why not let our experts from Pierce Body Work help you? We can make your car look brand-new with our paint protection services. For more information, call (03) 9482 4007.