When it comes to protecting your car's curb appeal, the paint protection film is the solid option that suits your needs. It is cost-effective but can offer a luxurious look for your vehicle. It also helps the car paint from overheating and prevents them from UV exposure. Despite all this, they can cover minor scratches and their resistance against rock chip damage. If you want to enhance your car's look with a limited budget, the paint protection film is an affordable option to go. They can help retain the value of your vehicle and have a long warranty period. Let's learn more about them in detail.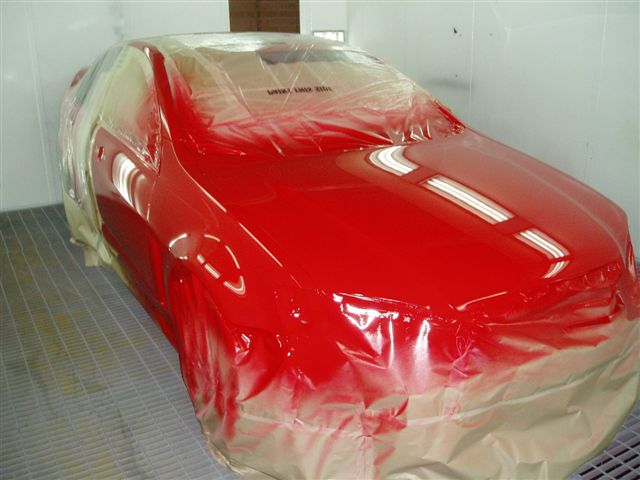 So, how should you choose the right paint protection film for your car?
Choosing the right film for your vehicle entirely depends on your needs. If you notice a discolouration on your car's paint or its starting to peel off, you may have to choose a highly chemically resistant PPF. It also offers durability and protection from rock chip damage and protects the car's exterior in a great way. Numerous paint protection products suit different needs, so it is better to determine your objectives before you invest in a paint protection film.
Hire Professionals
Whether you have recently painted your car or done a paint correction job, it is better to install a PPF. However, it needs to be done right or else it won't be effective. Before you install a paint protection film, ensure your car paint is in good condition. It is better to hire trained and professional car detailers. As a paint protection film can even correct some minor defects, it is always best to get professional car detailing service to resolve minor scratches on your car's paint before installation of a film.
Bottom Line
At Pierce Body Works, we provide professional car detailing for interior and exteriors, car smash repairs, car dent repairs, insurance claims, collision repairs and car paint protection services throughout Melbourne and its surrounding suburbs. If you're looking for car paint correction or paint protection service for your vehicle, give us a call on 03 94824007.